Events calendar
17 September
17 September 1933
In 1933 was born the scholar, lawyer and academician of the Academy of Natural Sciences of Kazakhstan E. Kairzhanov
Elegen Kairzhanov was born in September 17, 1933 in Almaty. 
17 September 1930
In 1930, the first issue of the regional newspaper "Kolkhoz Zholy" (since 1990, city newspaper "Kokshetau") was released
The newspaper was three times winner of the All-Union creativity show for propagandizing the achievements in social and economic spheres. In 1980 the newspaper was awarded the Order «Badge of Honor».
17 September 1720
In 1720 was found the Pavlodar city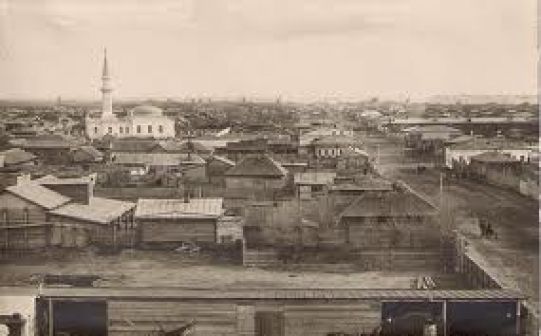 City began with the founding of a small outpost Koryakovsky in 1720. The current name of the town, who grew up in a large settlement, received in 1861 in honor of the newborn son of Alexander II at the request of the merchant class, in which at the time included large Tatar, Russian and Kazakh entrepreneurs outpost.

Pavlodar city is the administrative center of the Pavlodar region, located in the North-East Kazakhstan on the Irtysh River.