Events calendar
2 June
2 June 1886
In 1886 the "Regulation on the Management of the Turkestan Territory" was issued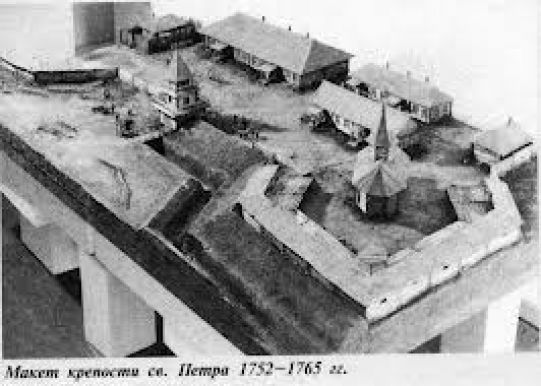 2 June 1934
Birthday of Altay Amanzholov
Altay Amanznolov (June, 1934 — October 8, 2012) was the Soviet and Kazakh scientist-Turkologist, the specialist on grammar of the Turkic languages and the history of ancient Turkic writing.
2 June 1955
June 2 – the Day of the formation of the city and cosmodrome "Baikonur"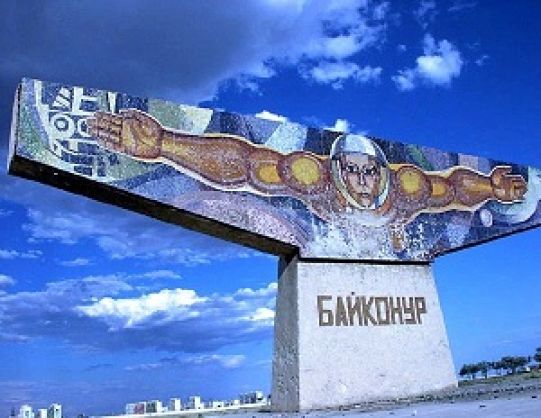 History the first spaceport of the world originates in 1955. By the resolution of the Government of the USSR on February 12 1955 was decided to build a polygon testing of intercontinental ballistic missiles. On June 2 of the same year the General Staff of the Soviet Army was approved organizational structure of polygon. This day was later defined as a day of formation of the city and spaceport «Baikonur».