Events calendar
16 February
16 February 2005
Address of the President of the Republic of Kazakhstan, Nursultan Nazarbayev, to the People of Kazakhstan "Kazakhstan on the Road to Accelerated Economic, Social and Political Modernization."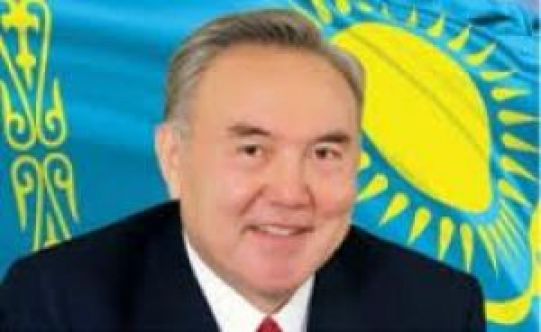 On February 16, 2005, the Head of State Nursultan Nazarbayev addressed a joint session of the Parliament of the Republic of Kazakhstan with the annual message to the people of Kazakhstan. The subject of message: "Kazakhstan on the way to accelerated economic and political modernization".

The President reminded from what we started and what we came up with and what lies ahead. He told us how he sees the future of Kazakhstan. This is the financial, housing, agricultural issues, and issues of family, motherhood, childhood, etc.
The appearance of the Head of State was broadcasted live on six national TV channels, reports the press service of the President.
16 February 1933
Today is the birthday of Zhabaykhan Abdildin
82 years ago was born Zhabaykhan Abdildin — Professor of Eurasian National University named after L. Gumileyev.